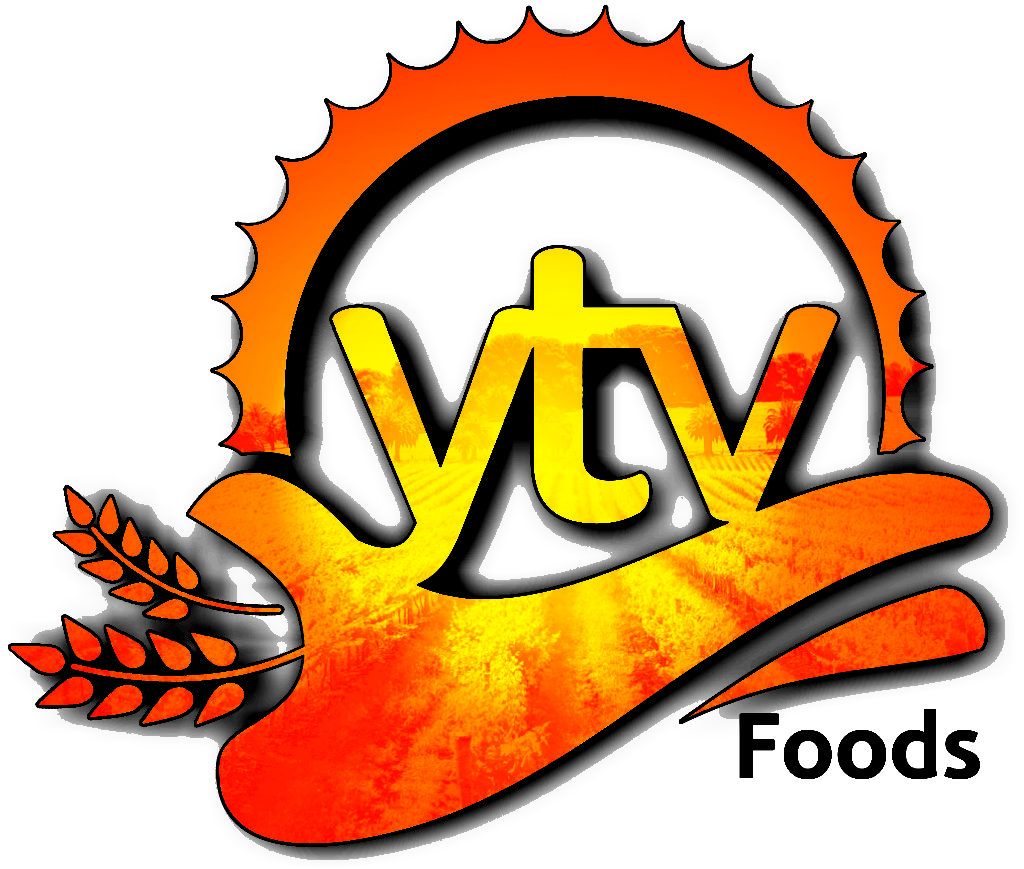 YTV Foods is: Taking the best of your world to that of others!
Yours Truly Foods YTV Foods (of Yours Truly Ventures) is run by Ms.Oluyemisi Ogundipe the CEO.
Currently in the agro foods value chain space, to be part of boosting our local agricultural products, through processing and packaging of commonly available produce for larger and international markets and preserving the culture behind it. Having been exposed to a wide variety of international cultures, establishing a place for my local food culture is now more than just an interest so we Package Premium quality Ijebu Garri (A processed cassava grainy-food type), Fufu (a Cassava flour type), Elubo (Yam-flour) and have our range of Chili Mix ( A taste of Naija) for your gourmet cooking.
Through YTV Foods, our vision is to see the best quality Nigerian Products (Our Local Likes) on shelves internationally, competing head to head with other well placed products.
We want to enhance growth of local traditions through foods, the making and eating of it, so we don't lose the taste for it

We want to expand the taste for our foods internationally

We want to meet the needs of those in diaspora for some of our foods
With our combined experience in events and hospitality management, product development and plant set-up as a company, we work towards making products stand out, exposing it to a wide and vast customer base with the collaboration of our partners.
Our Vision is: To articulate correctly products or services to encourage and help sustain good and better quality.
Quality, Visibility and Sustainability
Services that come under the portfolio are:
Strategies for product development

Value addition

Product packaging

Displays and exhibitions

Product Critique

Product Launches

Producers Retreats



Contact Us:

Email: yourstrulyventures@gmail.com
info@ytvfoods.com

Phone: 08083416110, 08033055866

Instagram: @yourstrulyventures

Location: Lagos, Nigeria